Since UltimaSerial is included in Dataq's ActiveX package as a third-party support to their WinDaq devices, the trail period begins as soon as you open any of the third-party VB sample programs installed for DATAQ WinDaq devices. As a result, it may give you the illusion of a shorter, or even no trail period for your installation of UltimaSerial. In this case, you may install UltimaSerial to another PC to earn you another 45 days of trail period.
Click here for the Disclaimer of UltimaSerial.
Ultimaserial (rev 1 or 2) is not recommended for new users! If you are starting a new project, start with UltimaSerial (Rev 3) immediately!
For VBA and compiled-C users, it may be necessary to stay with the version of ActiveX control when the project was created. If this is the case, please click the following link to download and older UltimaSerial:
Click here to download UltimaSerial (version 1) (Zip file)

Click here to download UltimaSerial (version 2) Upgrade (.Zip file)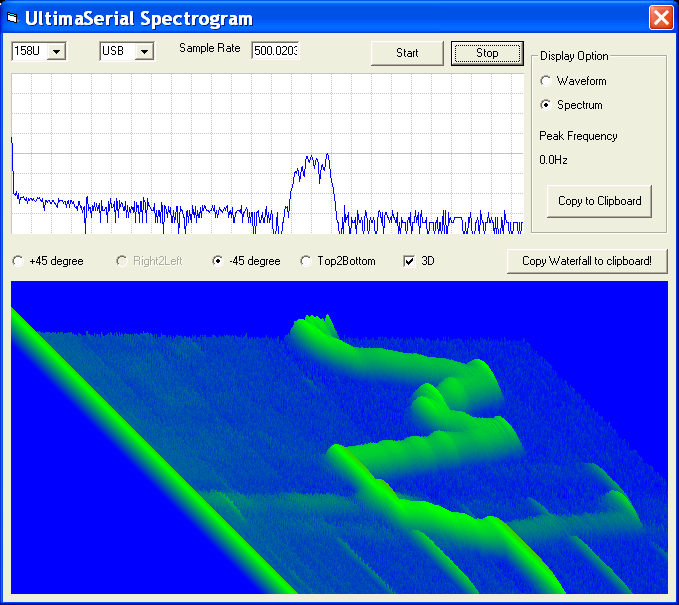 Last update: 02/29/12
Copyright: 2000-2005 www.UltimaSerial.com